Big Data Day Baku 2016 – International Forum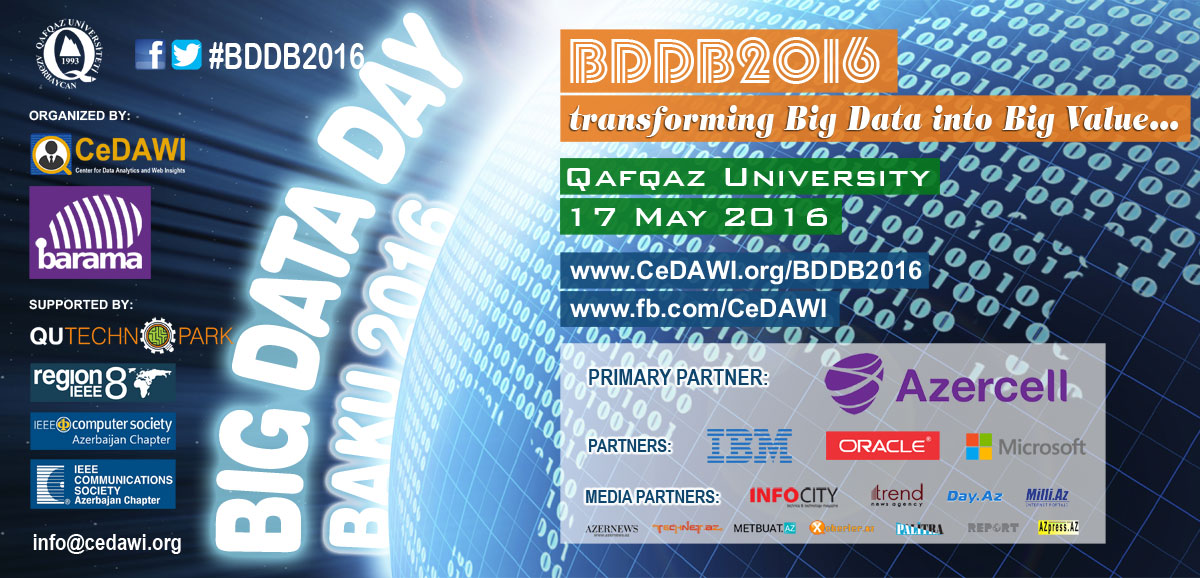 International Forum
BIG DATA DAY BAKU 2016
#BDDB2016
Qafqaz University,
17 May 2016, Azerbaijan, Baku
Big Data Day Baku 2016 – PROGRAM
Big Data Day Baku 2016 – FACEBOOK PHOTO ALBUM
Big Data Day Baku 2016 – GOOGLE+ PHOTO ALBUM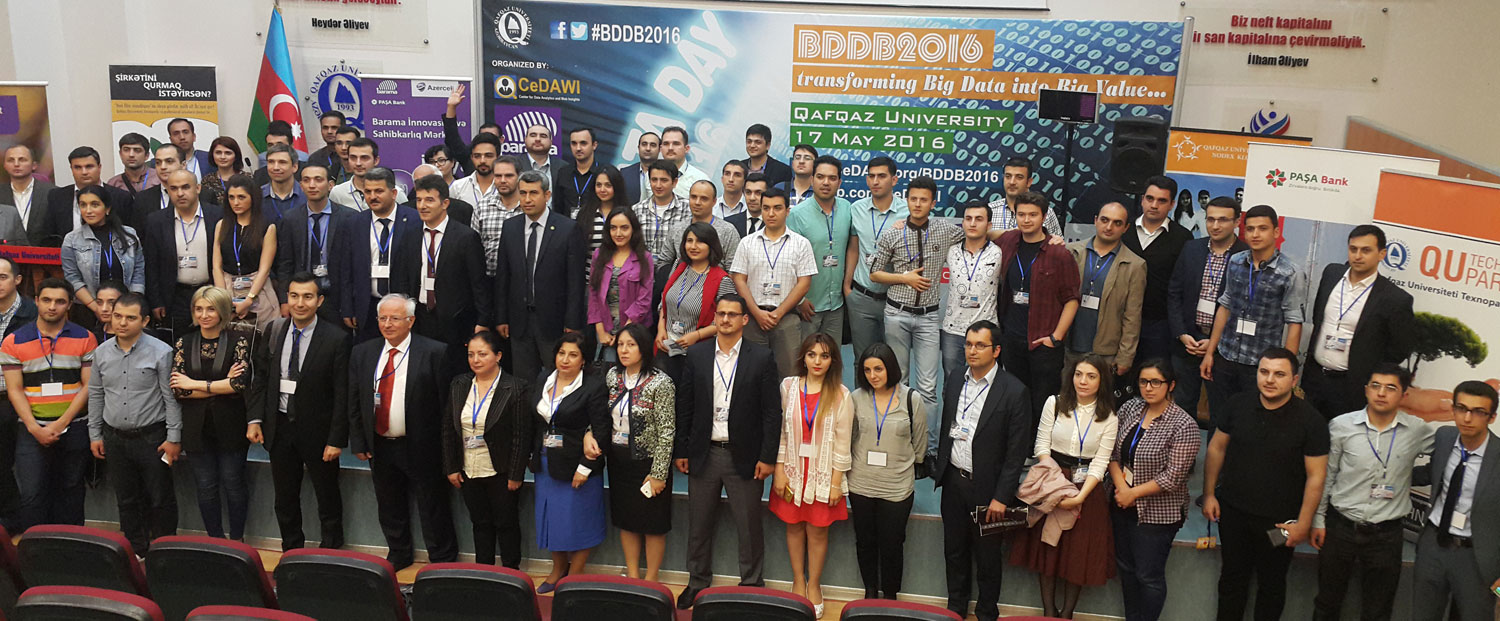 OUR SPEAKERS: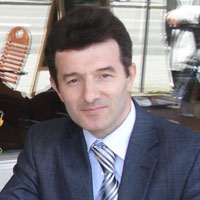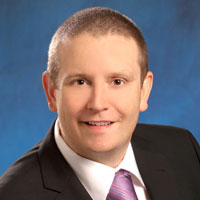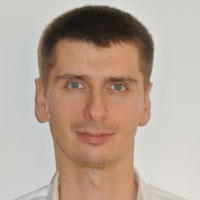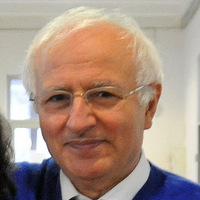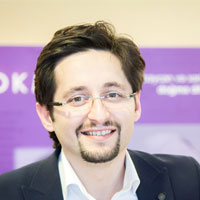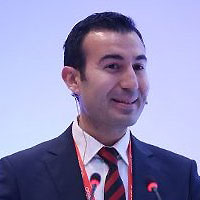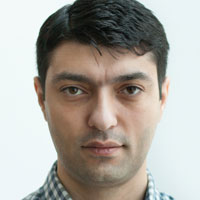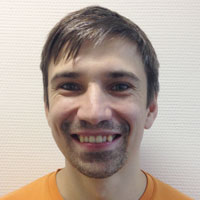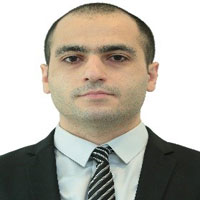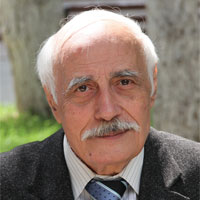 BRIEF DESCRIPTION:
The Internet Services, Web and Mobile Applications, Pervasive Communication widely available today that are meeting many of our needs have stimulated production of tremendous amounts of data (call metadata, texts, emails, social media updates, photos, videos, location, etc.). Even with the power of today's modern computers it still big challenge for business and government organizations to manage, search, analyze, and visualize this vast amount of data as information. Over 90% of this information is unstructured, what means data does not have predefined structure and model. Generally, unstructured data is useless unless applying data mining, data extraction and advanced data analytics techniques. At the same time, just in case if you can process and understand your data, this data worth anything, otherwise it becomes useless.
Big Data Day Baku 2016 (BDDB2016) is the 2nd Data-Centric event under the slogan
"Transforming Big Data into Big Value"
is planned to be held in Baku, Azerbaijan, 17 May 2016 hosted by the Qafqaz University organized by CeDAWI (Applied Research Center for Data Analytics and Web Insights) and Barama Innovation and Entrepreneurship Center. BDDB2016 is to be held under sponsorship of the Azercell Telecom, support of the QUTechnopark, technical support of the Institute of Electrical and Electronics Engineers (IEEE) in co-operation with global Big Data vendors IBM, Oracle, Microsoft and local data-driven companies Azercell Telecom and ATL Group. The event's main goal is to increase public awareness of new opportunities and challenges brought by Big Data, share experience with industry and government on the development of state-of-the-art Data Analysis technologies, attract youth to make career and do outstanding research in Data Science.
BDDB2016 FORMAT:
The International Forum BDDB2016 is a one-day participant-driven event consisting of Keynote Addresses, Breakout Discussions and Question/Answer sessions led by experts in the fields of Big Data.
BDDB2016 WORKING LANGUAGES:
English, Azerbaijani, Russian
SOME OF TOPICS TO BE COVERED:
Hot Topics of Data Science
Big Opportunities and Challenges brought by Big Data – Big Data Use Cases
Big Data impact on Multi-Sectoral Industry
Human Language Technologies – NLP and Computational Linguistics
Open Source Platforms for Big Data
Big Data and Analysis Life-Cycle
(I|P|S|.)aaS Concepts and Platforms
Who is Who in Big Data Industry
Open Data Initiative
BDDB2016 EVENT VENUE:
Would you like to visit Baku with uniquely attractive urban atmosphere and its great combination of history and 21st century style. Baku was Host City of the 2012 Eurovision Song Contest that was held at newly constructed Baku Crystal Hall. In June 2015 Baku hosted the First European Games that attracted more than 6,000 athletes from 50 countries across Europe. On June 17-19, 2016, the specially constructed Baku City Circuit will host Formula 1 Grand Prix of Europe race. Furthermore, the 4th Islamic Solidarity Games will be held in Baku on May 12-22, 2017.
EVENT TARGET AUDIENCE:
Multi-sectoral businesses and organizations (Finance, Banking, Energy, Retail, Telecom, Marketing, Goventment, Cyber-security, Healthcare)
Business owners
IT Professionals
Students (Participation of the students is highly encouraged)
Scientists and Researchers
Government representatives
BIG DATA INFRASTRUCTURE
DATA ANALYTICS
HUMAN LANGUAGE TECHNOLOGIES
BIG DATA USE CASES
PREDICTIVE ANALYTICS