Big Data Day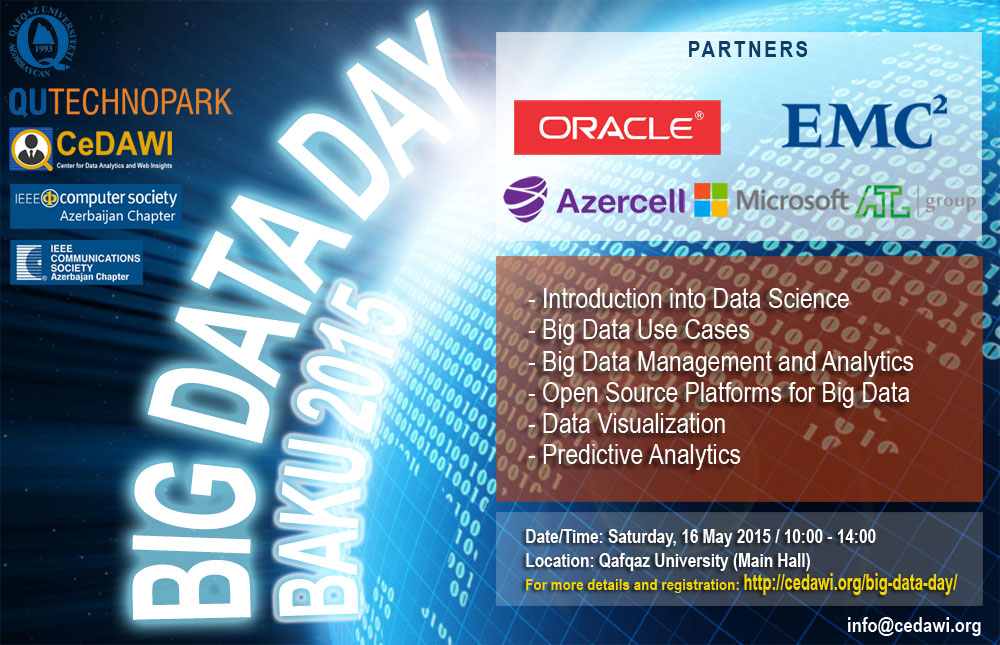 BIG DATA DAY
BAKU 2015
Qafqaz University, 16 May 2015
Azerbaijan, Baku
Big Data Day Baku 2015 – PROGRAM
Big Data Day Baku 2015 – PHOTOS in GOOGLE+ ALBUM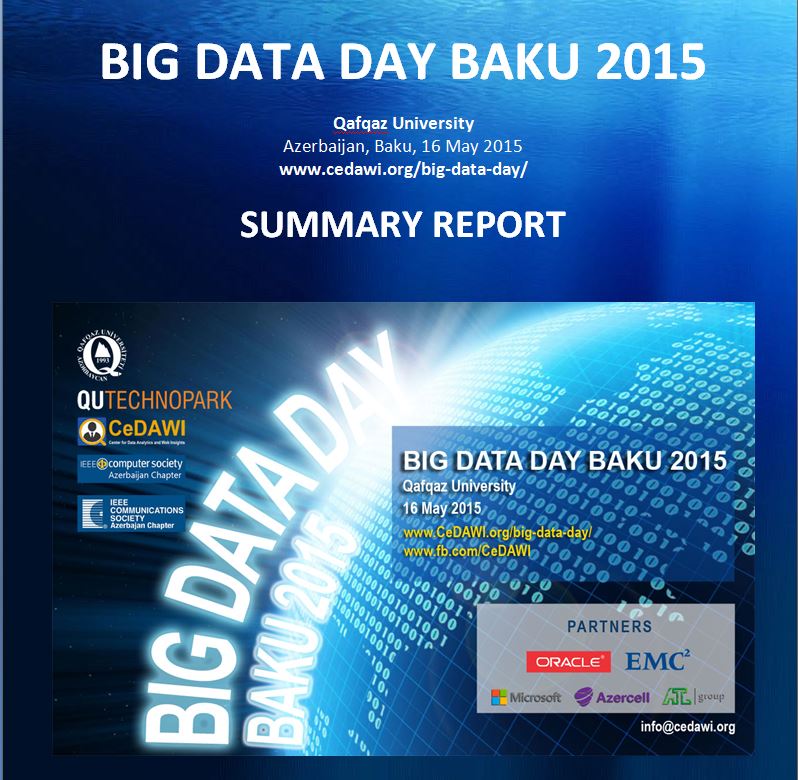 OUR SPEAKERS:
Assoc.Prof., Abzetdin Adamov,
Computer Engineering Dep. at the Qafqaz University Founding Director, Applied Research Center for Data Analytics and Web Insights (CeDAWI)
Speech Title: Doing Multidisciplinary Research in Data Science
[
Download
]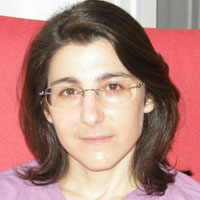 Effi Psychogiou,
Big Data Product Leader ECEMEA Region at Oracle Hellas
Speech Title: Building a Big Data Management System
[
Download
]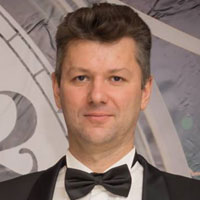 PhD, Vitaly Kozlovsky,
EMC Corporate Office of the Chief Technology Officer
Speech Title: EMC Big Data Technology Vision
[
Download
]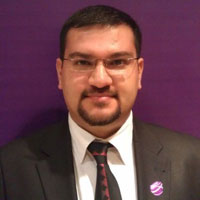 Ramin Orujov,
Information Services Unit Head, Azercell Telecom LLC.
Speech Title: Big Data Analytics in Telecommunication Business
[
Download
]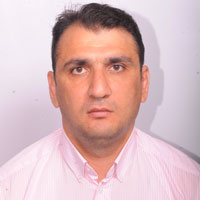 Anar Taghiyev,
Specialized Engineer (P-TSP)
Speech Title: Options of storage and big data processing in Microsoft Azure
[
Download
]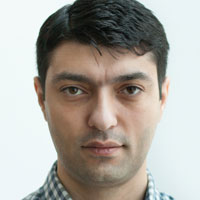 Jamal Shahverdiyev,
Head of IT department at ATL Group
Speech Title: Open Source Platforms and Technologies for Big Data Analytics
[
Download
]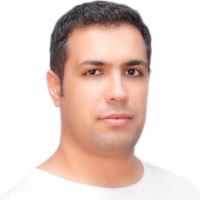 Rahim Ahmedov,
Expert Engineer, Azercell Telecom LLC.
Speech Title: Hadoop Ecosystem
[
Download
]

BRIEF DESCRIPTION:
The Internet Services, Web and Mobile Applications, Pervasive Communication widely available today that are meeting many of our needs have stimulated production of tremendous amounts of data (call metadata, texts, emails, social media updates, photos, videos, location, etc.). Even with the power of today's modern computers it still big challenge for business and government organizations to manage, search, analyze, and visualize this vast amount of data as information. Over 90% of this information is unstructured, what means data does not have predefined structure and model. Generally, unstructured data is useless unless applying data mining, data extraction and advanced data analytics techniques. At the same time, just in case if you can process and understand your data, this data worth anything, otherwise it becomes useless. Big Data Day Baku 2015 is the first Data-Centric event is planned to be held in Azerbaijan. The events main goal is increase public awareness of new opportunities and challenges brought by Big Data, share experience with industry and government on the development of state-of-the-art Data Analysis technologies, attract youth to make career and do outstanding research in Data Science.
SOME OF TOPICS TO BE COVERED:
Big Data Era – How Big is Big Data?
Big Opportunities and Challenges brought by Big Data – Big Data Use Cases
Open Data for Public Sector Transformation and Innovation
Big Data Infrastructure
Open Source Platforms and Technologies for Big Data Analytics
Natural Language Processing and Computational Linguistic
Large-Scale Data Management Life Cycle
QUESTIONS TO BE ANSWERED:
What is Big Data Value?
How it will affect us all?
Big Data Era, but are we ready for challenges?
EVENT TARGET AUDIENCE:
Marketing specialists
Business owners
IT Professionals
Students (Participation of the students is highly encouraged)
Scientists and Researchers
Government representatives
BIG DATA INFRASTRUCTURE
DATA ANALYTICS
THE HUMAN DATA
BIG DATA USE CASES
PREDICTIVE ANALYTICS